LawnGuru offers a variety of services to keep your yard in best in class year-round. Please see a detailed list below of the services we currently offer:
Additional Landscaping Services


Spring/Fall Leaf Cleanup
Shrub Trimming
Aeration
Overseeding
Dethatching
Sprinkler Startup
Sprinkler Winterization
Mulching
Weeding
Junk Removal
Gutter Cleaning
Pressure Washing
And much, much more!
To request a quote: Login to your account > tap Shop > select a service.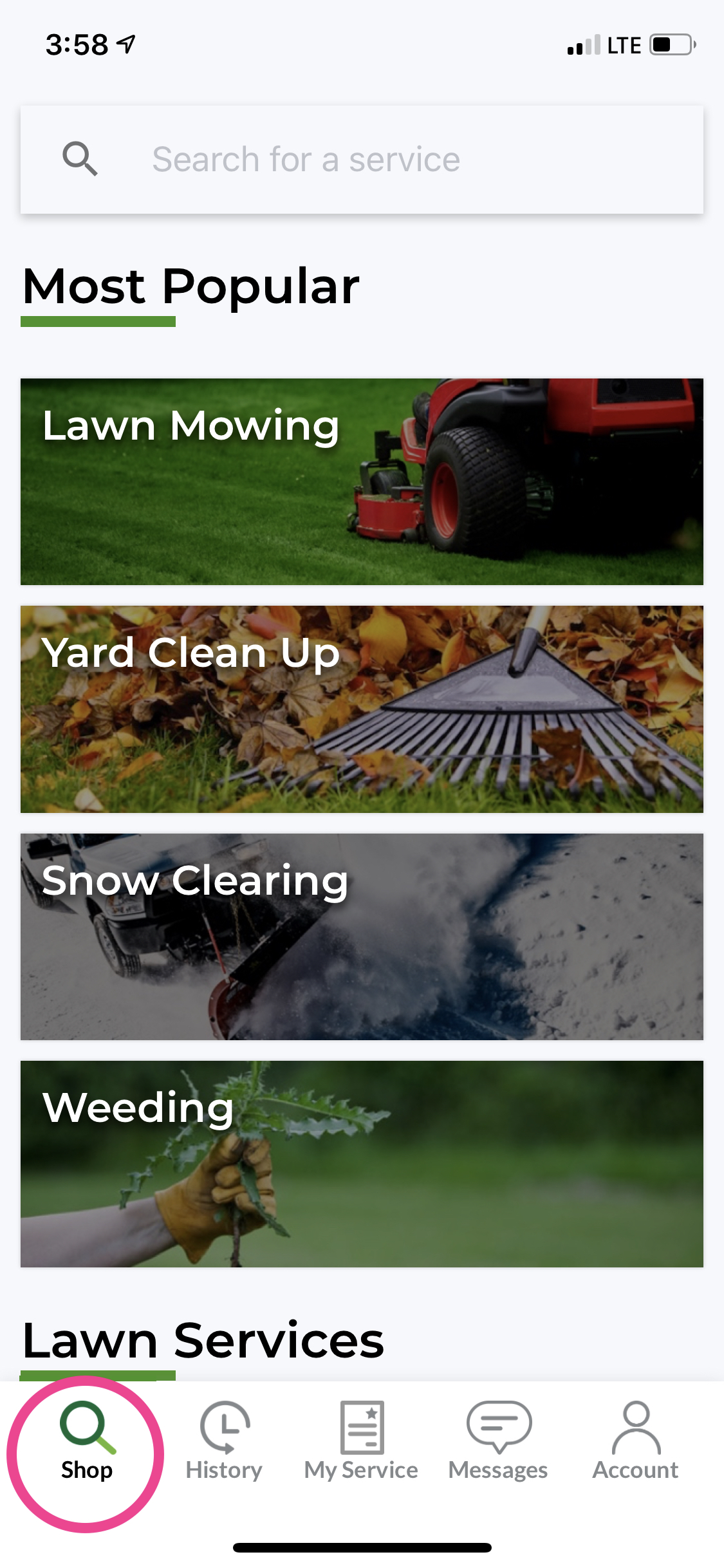 Don't have an account yet? Click here to get a quote for all services.