Using the LawnGuru app you can cancel a service appointment with the push of a button. Simply open the app > tap "Options" > tap "Cancel" > tap "Cancel Job." If opt to skip/cancel when your provider is already on their way, a cancelation fee will apply. You can read more about that here.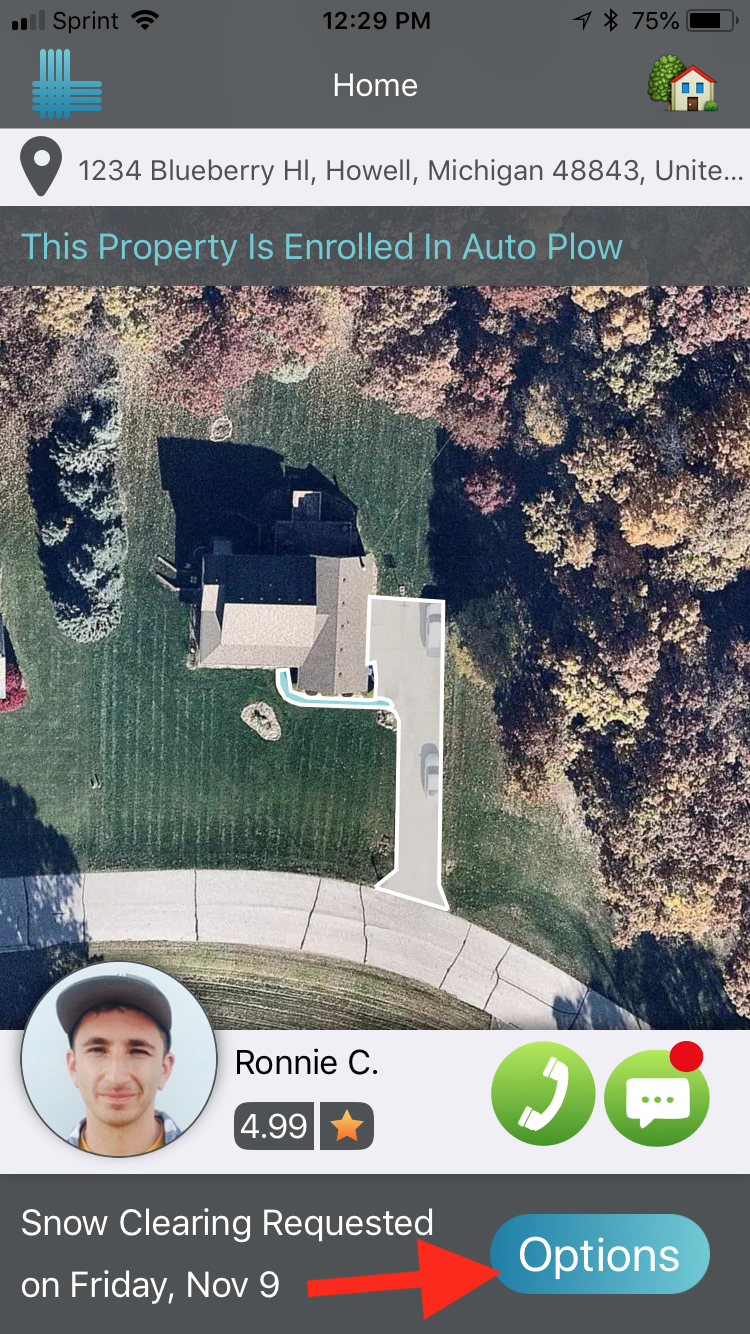 Keep in mind this only cancels one service, if you'd like to cancel your AutoPlow subscription please contact LawnGuru customer support and an agent will be happy to assist you. 
Note: If you do not require an AutoPlow service but did not opt out by canceling the request, LawnGuru is not responsible for issuing refunds. Like for any service on our platform, cancelations must be done within the app or website before service is rendered.