If you think a customer has made a mistake marking out an area they are requesting service at you can flag the area as "Poorly Marked."
Follow these steps to flag a job as Poorly Marked: Click on the job to make sure you're viewing it under the "New Job" > tap the "Flag As Poorly Marked" button > then tap "Cancel Service."
Example of a Properly Marked lawn:                          Example of a Poorly Marked lawn: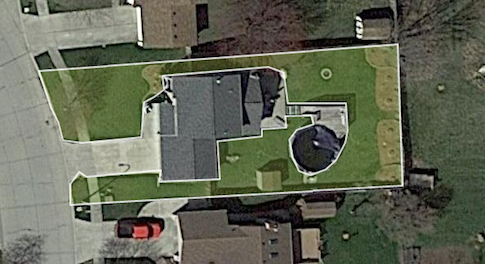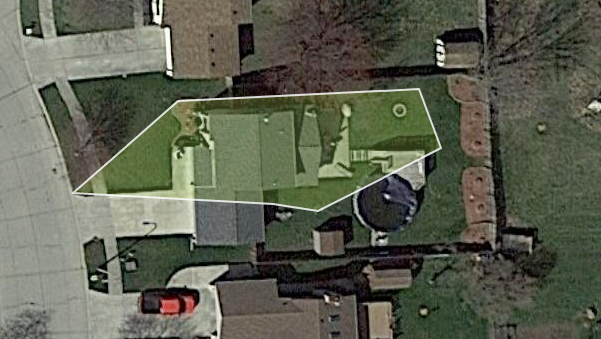 You can learn more about flagging poorly marked properties here.