If you're unable to service a job on your board that you've accepted, you can release the job without penalty before the due date.
If you need to release a job on the day it's due, you may do so however a $10 release fee may apply. If you've already agreed to service a customer, they're counting on you to service their property so it is highly inconvenient to release their job last minute. We certainly understand equipment malfunction and if this is the case, easily message your customer within the app explaining the delay to gain approval for an extended service window. Be sure you're intending to release a job as oppose to Requesting a Cancellation on a job.
Failing to release a job or leaving a job on your board after it's due date when you're unable to service it will also result in a $10 release fee. To avoid a release fee, simply do not accept jobs you do not intend to service.
How to Release a Job: Tap the black "service options" button > tap Release Job> enter the reason for the release > tap Submit.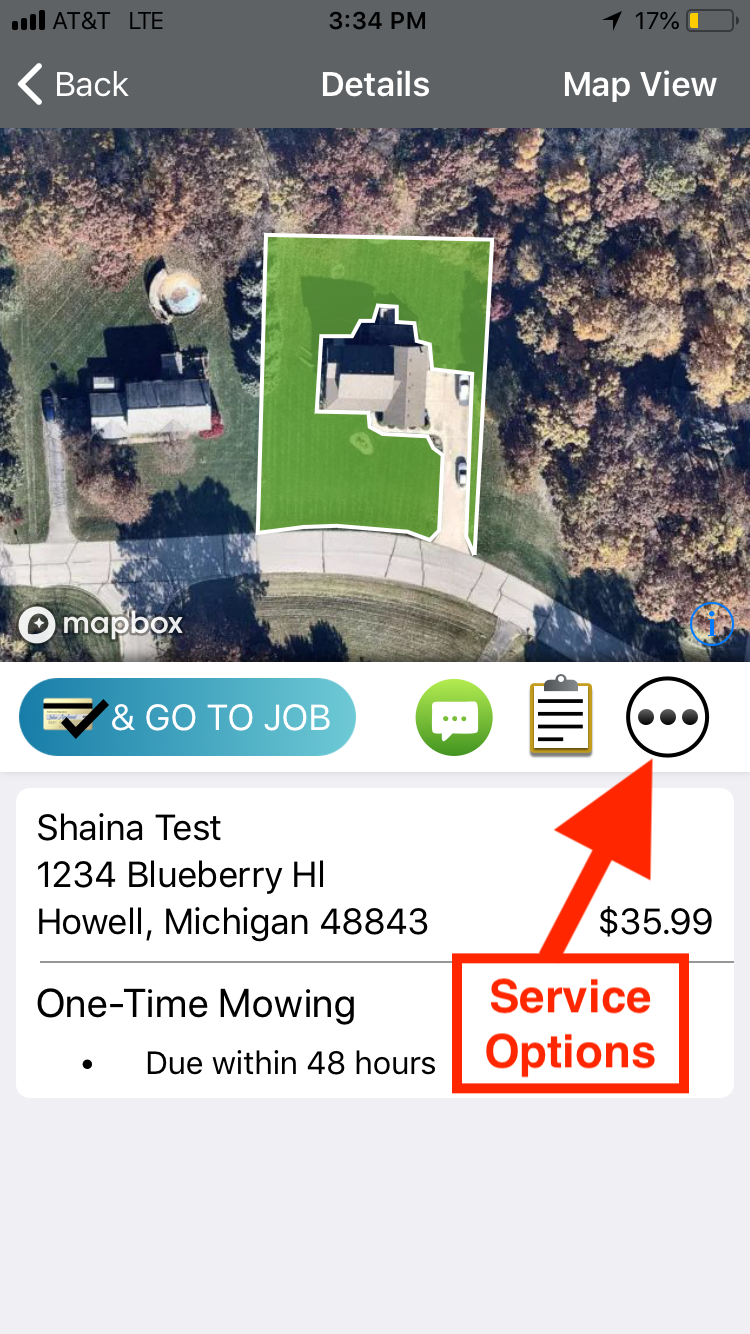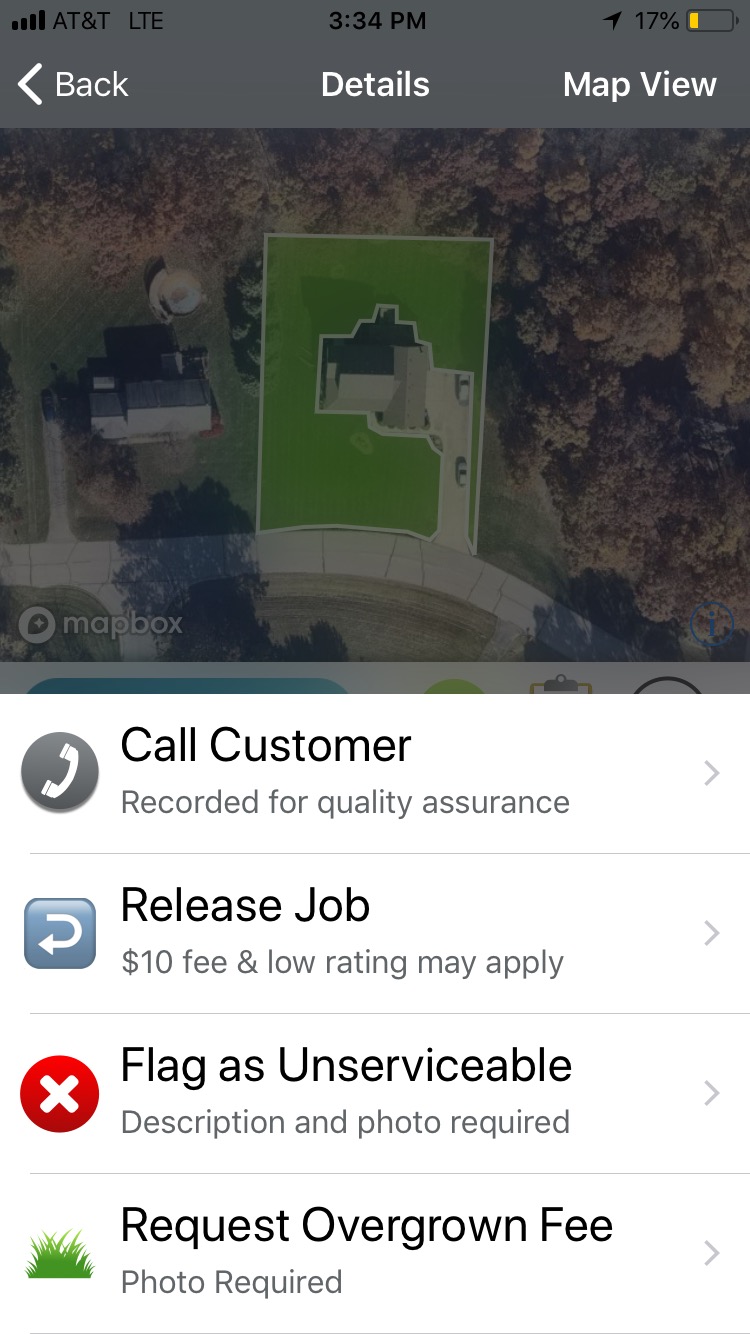 After releasing a job it will be cleared from your Job Board and visible on the home screen so another LawnGuru Provider can accept & service this customer. Releasing jobs should only be used as a last resort as it will have a negative effect on your star rating.