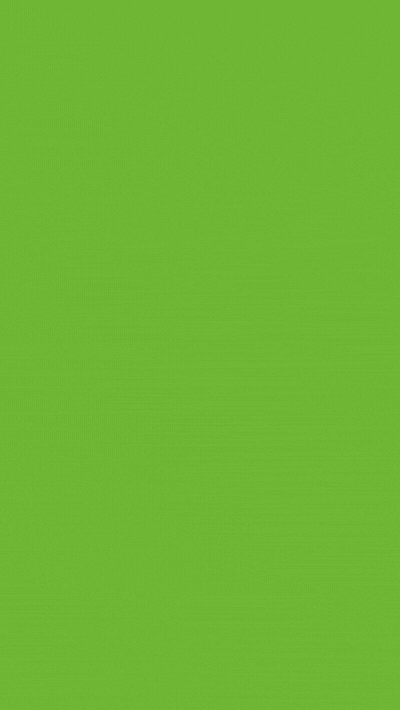 To contact your Customer: Tap Messages > tap "•••" > tap Customer Broadcast.

Great communication is key to any quality service. That's why we've made it so easy to contact your customers from inside the LawnGuru app.
So you know, LawnGuru automatically sends text notifications to customers when:
You accept a job.
You're en-route to a job.
You complete a job
Using Customer Broadcasts you are able to take communication to the next step by contacting multiple customers at the same time! This is extra important in cases where your entire route is delayed such as with weather or equipment malfunctions. You can message all customers due and upcoming on your route, or pick and choose by the day to reach a specific audience.

We currently have some pre-written messages available for you to use as well as the option to create customer messages. These messages are:

Weather Delay
Mechanical Delay
Sick Day Delay
Keep in mind that before you can send a custom message it must be approved by a LawnGuru Agent. This is to ensure that this isn't being used to solicit customers and otherwise maintain a level of professionalism.

Pro Tip: You'll receive an alert when one of your customers responds to the message. You'll also see a red badge on the Messages tab indicating you have an unread message.